Detecting Pathogens.
Advancing Possibilities.
Infectious diseases affect

people, families, and communities.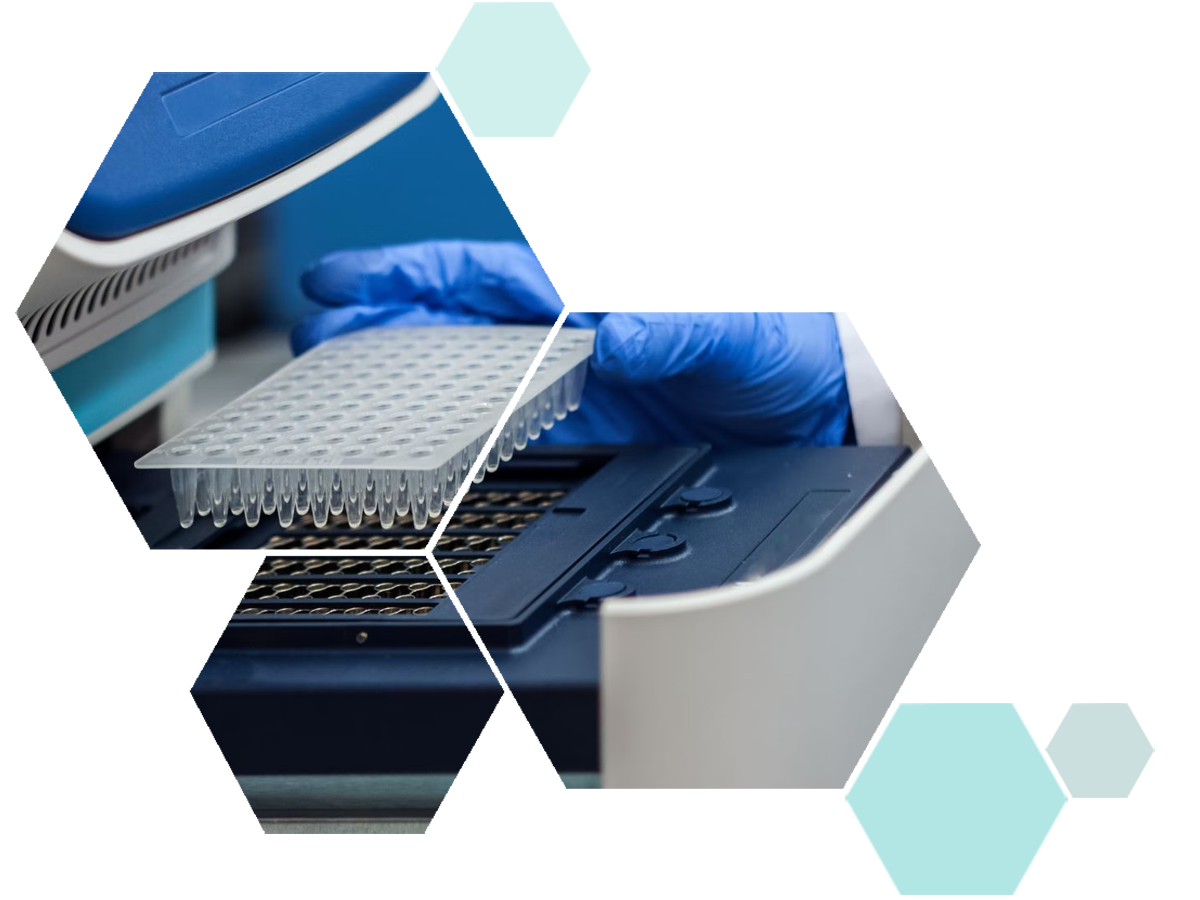 To limit the burden of infections, especially when associated with host immune disorders, mean diagnosis, and treatment at the molecular level.
Complementing our expertise in PCR and NGS assay development are working relationships with more than 1,000 medical providers who have performed over 3 million patient tests with Acutis.

Our scientific knowledge base in immunology and infectious disease supports full drug and IVD device development from discovery through registration and lifecycle management.

"The most advanced science without a service-first mindset is the proverbial cart ahead of the horse. Powered by science, we are a service-led organization

."
---
CEO, Acutis Diagnostics
Jibreel Sarij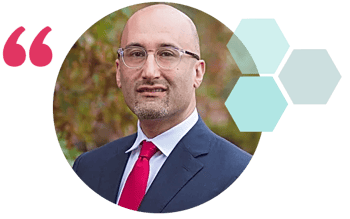 Detection, Profiling, Monitoring, and More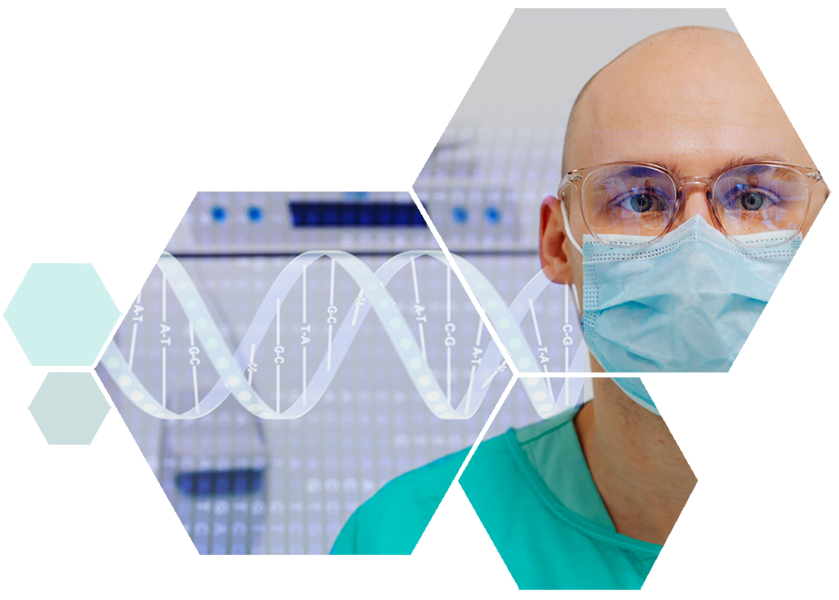 From traditional microbiology and biomarker-driven companion diagnostics to next-generation assays—we're at your service.
Broad capabilities in bacteriology, virology, mycology, and parasitology generate robust data that inform rich genetic insights for FDA approvals and one-of-a-kind genetic panels, including assays approved by the New York Department of Health.
Flexible work capacity for ease of scalability during peak infection seasons


Deep expertise in qPCR, dPCR, and NGS-based assays and analytics



Medical provider relationships spanning diverse geographies and demographics
With noninvasive urinary, serologic, saliva, and lesion infectious disease sample collection, we help to minimize the impact of study participation on patients.

"We provide an edge to our biopharma and IVD device partners with state-of-the-art technologies for diagnosing infectious agents and assessing microbe-host interactions."
---
Chief Scientific Officer, Executive Vice President, Biopharma and Diagnostic Services
Dr. Abdel Halim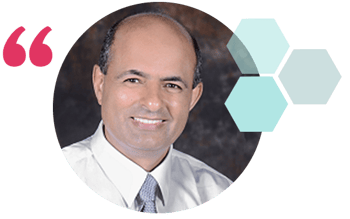 Gold Standard and Cutting-Edge Technologies
Sophisticated microbiology assay designs for detection and characterization

Gastroenteritis

Multiplex PCR assay with >14 major

bacterial, viral and parasitic gastrointestinal pathogens

, including Clostridium difficile toxins A and B.
> Learn more
Urinary Tract Infection
Multiplex PCR assay with >30 bacterial and fungal pathogens, including organisms that are difficult to grow in traditional culture.
> Learn more

Upper Respiratory Infection
Multiplex PCR assay with >22 major viral and bacterial respiratory pathogens.
> Learn more
COVID-19 PCR

Multiple assays, including rNaseP detection.
Next-generation sequencing of the virus on the Illumina NovaSeq 6000.
> Learn more
Sexually Transmitted Infections
Multiple serology and swab assays using PCR in combination with other techniques.
> Learn more
Monkeypox

PCR assay based on the most current CDC guideline
Wound Infection

Multiplex PCR assay with >37 bacterial and fungal pathogens
Women's Health Panel
Multiplex PCR assay with >31 bacterial and fungal pathogens
Antibiotic-Resistant Gene Assay

Broad PCR assay to detect resistance genes associated with common bacterial infections, such as urinary tract and wound infections.
Healthcare-Associated Infections
Comprehensive culture-based organism detection and antimicrobial sensitivity with a broad array using multiple platforms, highlighted by our unique "PCR-Guided AST".

Broad-Set Panels for Immunological Response Assessments
Flow cytometry for CD3/CD4 and other human immune cell subclasses




Cytokines/inflammatory panel(s), including:
- serum IL-1, IL-6, IL-8, IL-10, IL-12, IL-18, TNF-a,
IFN-g, CD14, CRP, procalcitonin, NT-proBNP


and endothelial cell-surface adhesion molecules:
- sE-selectin, sICAM-1 and sVCAM-1.

Coagulopathy biomarkers, including:




- PT, aPTT, and D-dimer

TSH and other key hormones


Full hematology capabilities, including:
- complete blood count with differential and platelets